Welcome To University Park!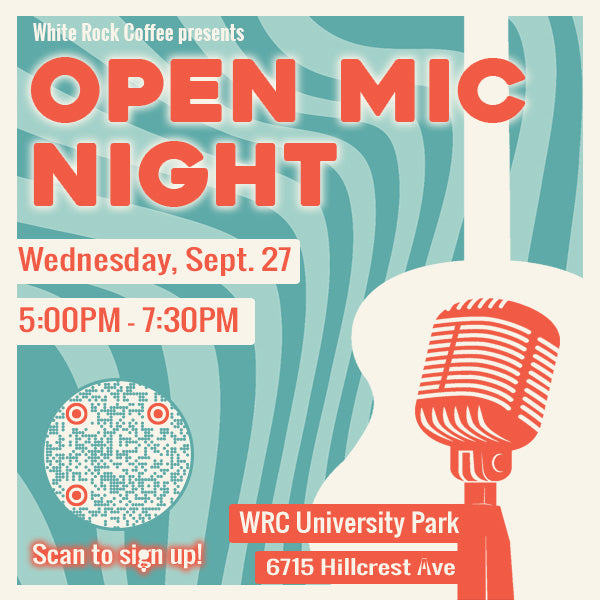 JOIN US FOR OUR FIRST EVER OPEN MIC NIGHT!
Starting Wednesday, September 27 we will host a monthly Open Mic Night at WRC University Park. We invite you to sign up and perform music (acoustic instruments only), poetry or spoken word. Or, just bring your friends to relax and enjoy some artfully crafted WRC beverages!
SIGN UP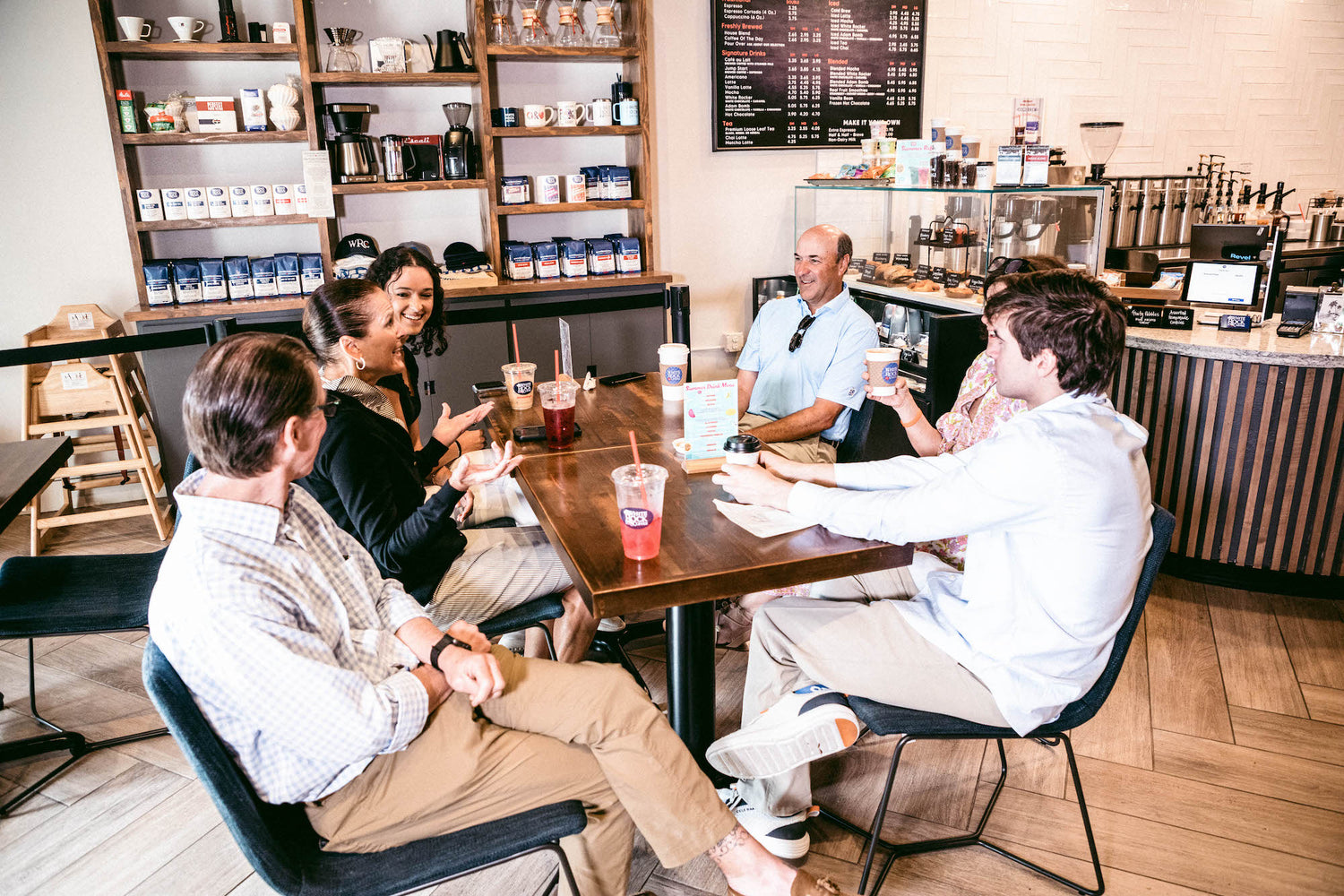 Study Hall
We set out to create a shop where SMU students could focus and the neighborhood could commune. This is that place.